NEW FARM PHYSIOTHERAPY
Caring for the people of New Farm since 1982
EXPERIENCED, HANDS ON, CARING PRACTITIONERS
Our team of skilled therapists offer a range of services. We treat back & neck pain, shoulder, Knee, lower back, foot, ankle injuries. Your wellbeing is taken care of by our resident naturopath and massage therapist in New Farm.
Call us on (07) 3358 5481 to make an appointment or book online.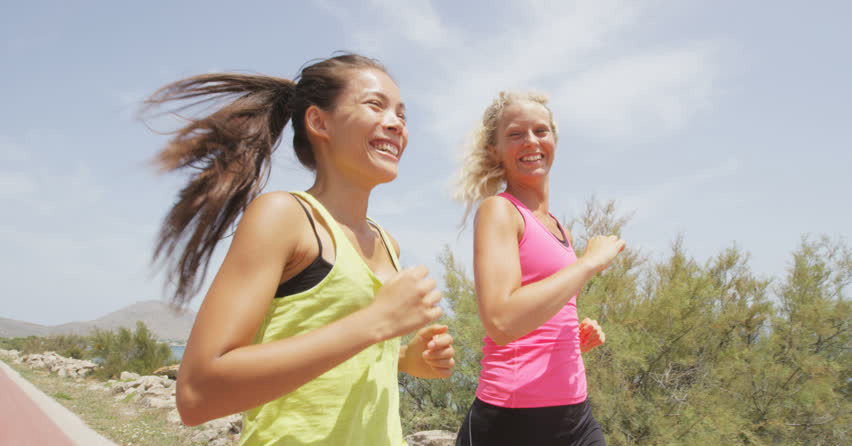 WHY CHOOSE US.
Because we are Reliable.
Our services see you through your recovery process right until the end to ensure you are ready for full body movement.
WHERE WE ARE.
Easy to find location.
We are located on 1/78 Merthyr Road in Newfarm. There is free on street or off street parking available.
WHAT WE DO.
Help our patients recover to their 100%
Physiotherapy, Pilates, Rehabilitation, Naturopathy, Remedial Massage, Finch Therapy, Cupping, Sports Massage, Deep Tissue, Massage.
We are pleased to announce that Restore Motion Physiotherapy will now be operating as New Farm Physiotherapy.

+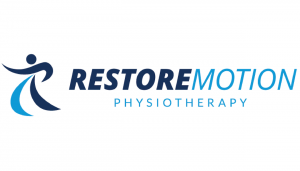 New Farm Physiotherapy is currently open during Covid 19.
Physiotherapy, Remedial Massage and Naturopathy are all available.
We are reviewing Government information on a daily basis so that any new requirements are actioned immediately.
In addition to maintaining strict clinic hygiene protocols, we have spaced out appointments to minimize traffic through the clinic.
The online booking system is now available.
Maintaining CoVid awareness is still essential:
Please call if you feel unwell and we can reschedule your appointment. Parents and Guardians are welcome to accompany those who require assistance. Friends and relatives who do not have an appointment should not be brought into the clinic.